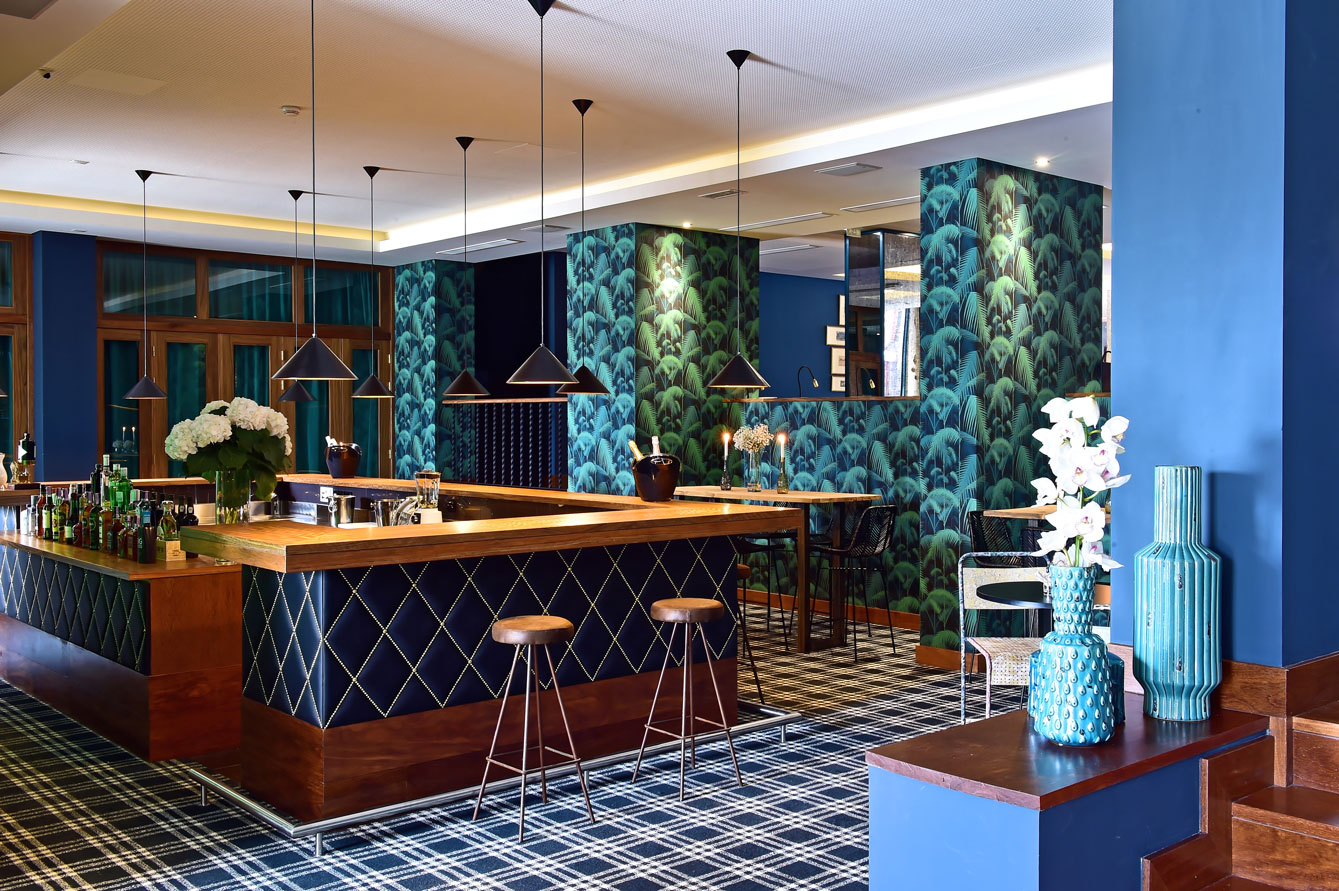 RIB Beef & Wine Porto
The hottest, coolest and hippest food, drinks and wine social hub in Porto.
A true beef restaurant, specializing in the freshest and tenderest marbled beef cuts, also with a portfolio of carefully selected wines, mostly from Douro. With a monthly event schedule, also features a DJ Hub and a Mixology Bar.
Book a Table
+351 966 273 822
We are here
Pestana Vintage Porto Hotel & World Heritage Site
Praça da Ribeira nº 1, Porto
We are Open
Lunch
Monday to Sunday
12h30 › 15h30
Dinner
Friday and Saturday
19h00 › 23h00
Sunday to Thursday
19h00 › 22h30
Bar RIB
Friday and Saturday
19h00 › 02h00
Sunday to Thursday
19h00 › 00h00
Private room for groups
RIB is pleased to offer a private room available for smaller groups with capacity for 18 people, allowing 3 different gastronomic experiences.
For more information please contact:
+351 966 273 822 or rib.porto@pestana.com
PESTANA VINTAGE PORTO HOTEL & WORLD HERITAGE SITE
If you like our meat and drinks you will love to stay with us.